EVERYONE IS SIGNIFICANT
EVERYONE HAS PURPOSE
EVERYONE BELONGS
Horizon Youth is a youth ministry based across three locations in Australia: Sutherland Shire (catering surrounding suburbs such as Cronulla & Miranda), South West Sydney (catering for Campbelltown and Camden LGA's), and Dunsborough, WA.
We believe in equipping the next generation to make healthy life choices, teaching them how to live lives of meaningful service in their local communities, and empowering teenagers to achieve their full potential.
We reach hundreds of teenagers from all cultures, family dynamics, and socioeconomic backgrounds every week.
Follow our instagram accounts for weekly highlights & updates
Sutherland Shire – @hzy.shire
South West Sydney – @hzy.southwest
Dunsborough – @hzy.dunsborough
– PROUDLY the Winner of the 'Community Group of the Year Award' in both Sutherland Shire and Campbelltown City Councils –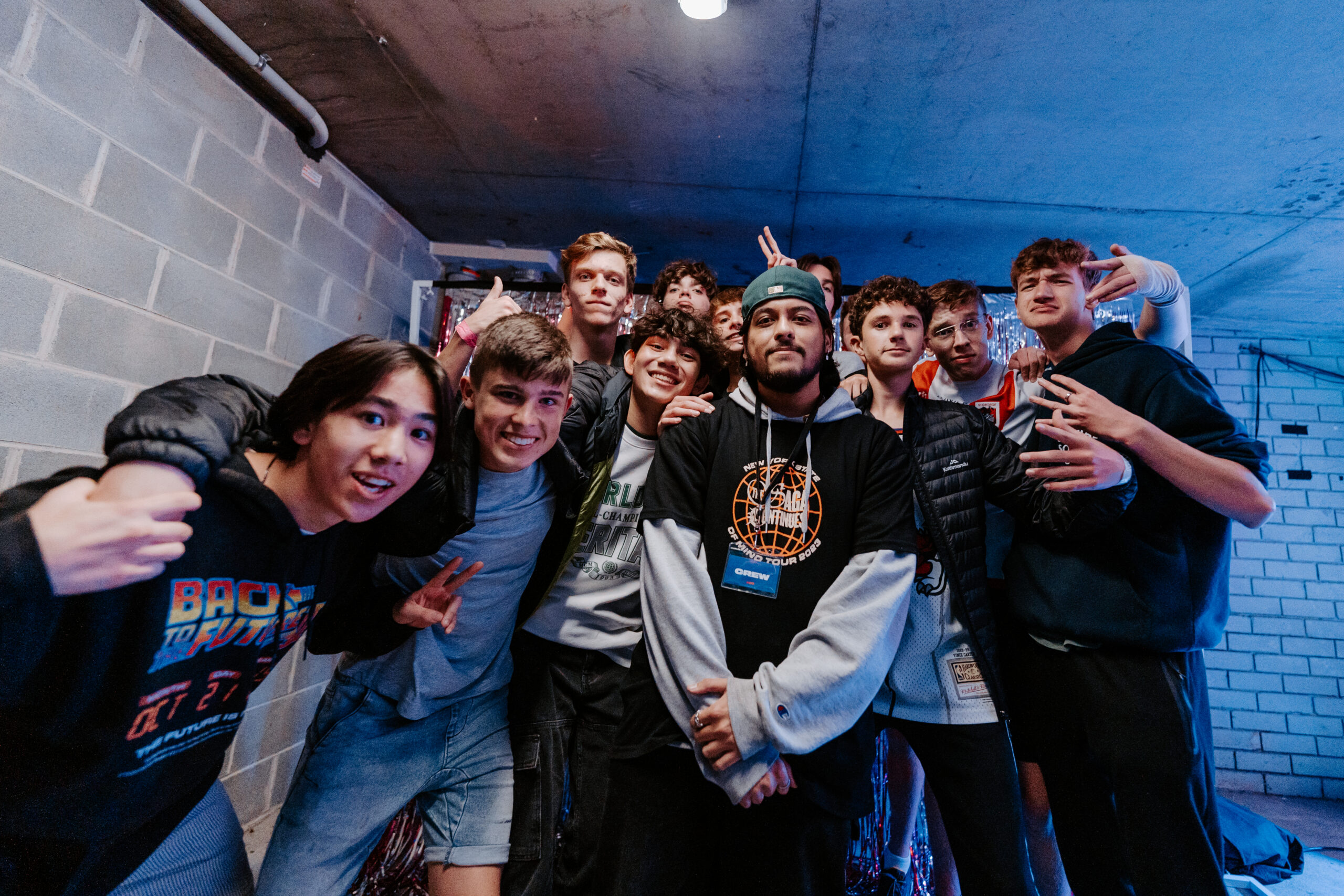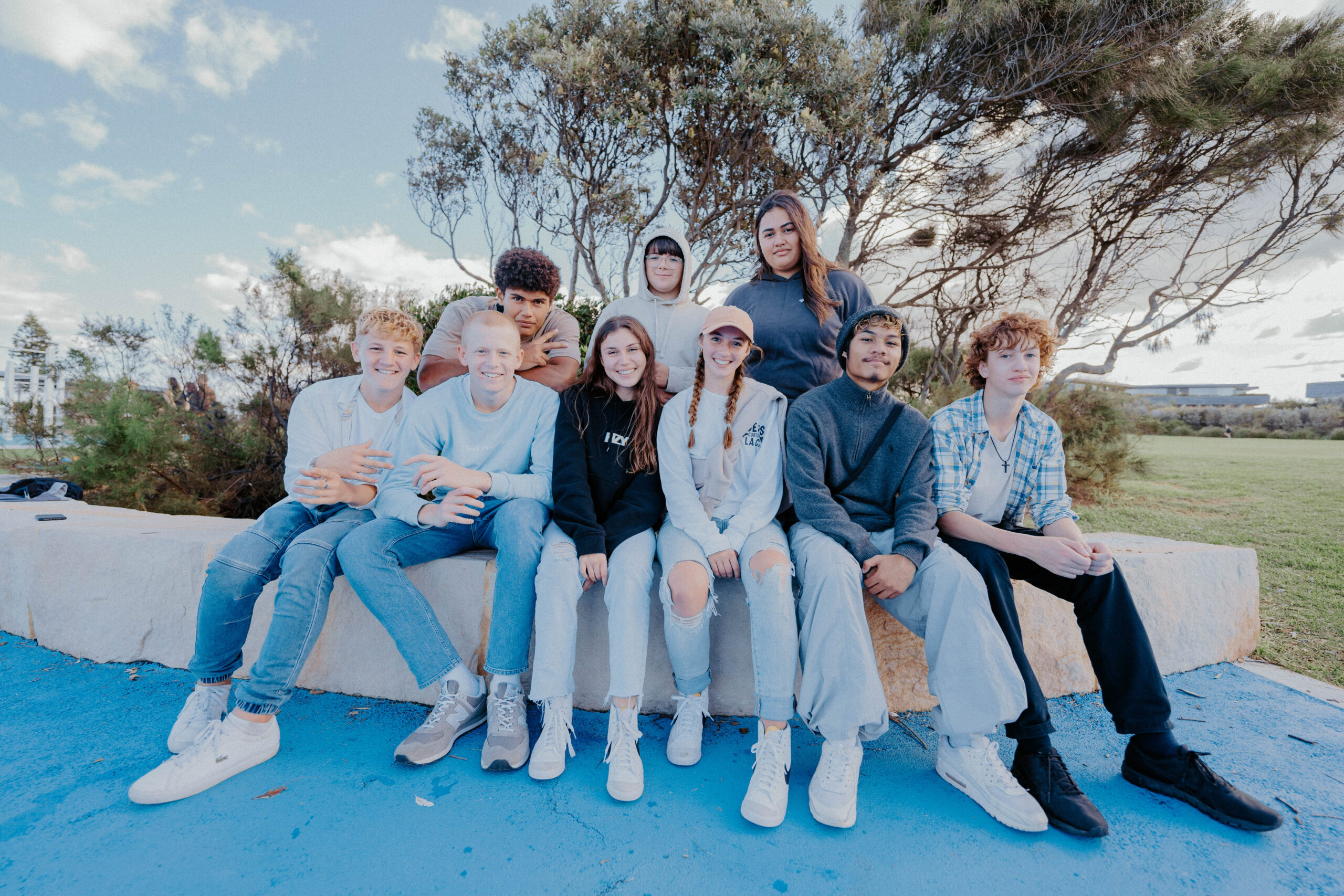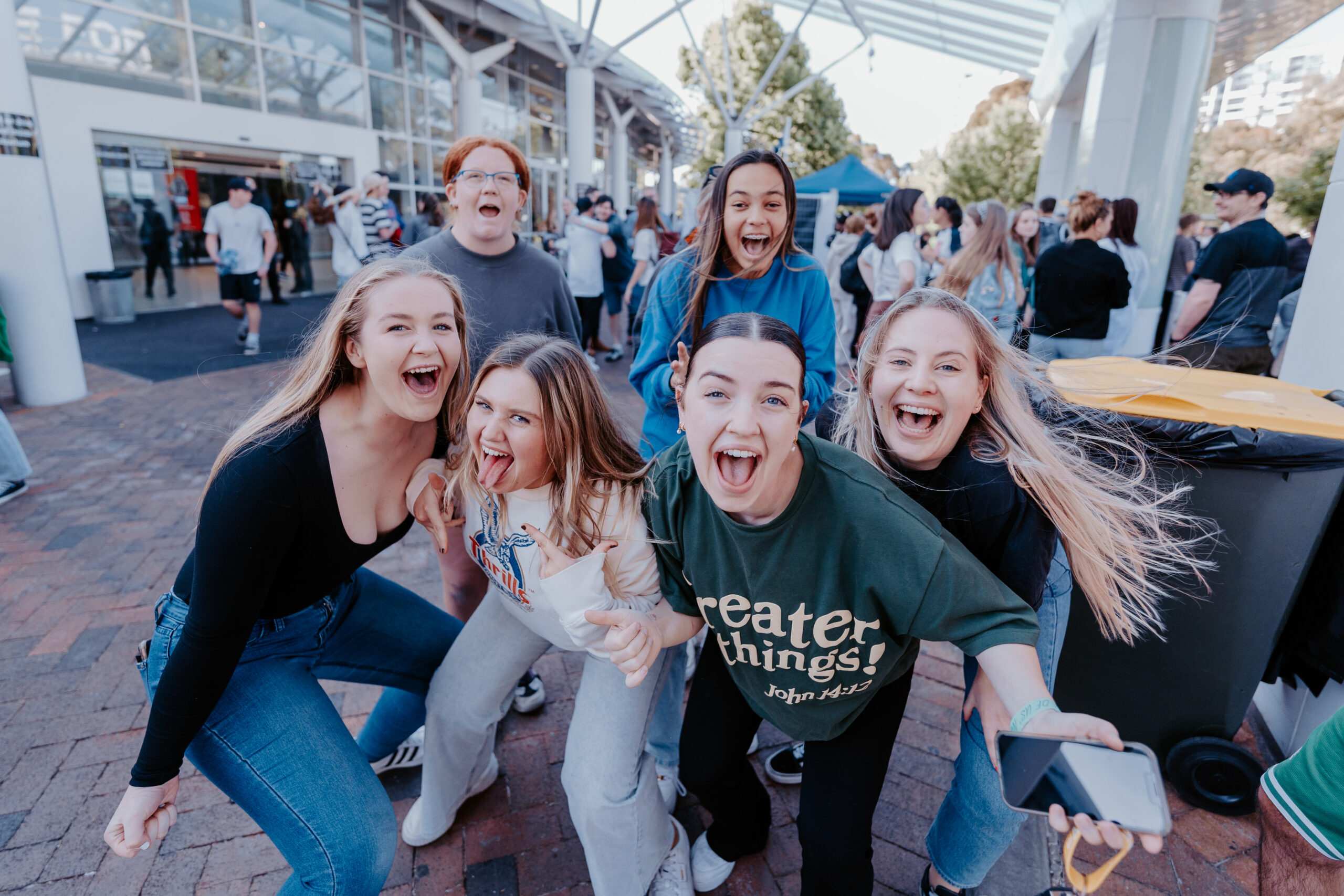 Our leadership team is made up of over 50 young adults who volunteer over 25,000 hours annually, alongside four specialised staff members.
This team is composed of educators, lawyers, social workers, medical professionals, data analysts, human resource professionals, marketing specialists, business owners & MORE who are passionate to serve for the betterment of young people.
At the heart of what we do is Friday Night Youth. We run Youth every Friday Night during the school term from 6:30-9pm at both our Sutherland Shire Location (7 Stapleton Ave, Sutherland) and our South West Sydney Location (5 Merryvale Rd, Minto). These programs include specialised mentorship from our qualified & experienced youth leaders, live music, biblically-based motivational speaking, games & competitions, food, and 'Lifegroup'; age and gender based groups that allows young people to form genuine connections & friendships with others at their stage of life. 
Youth is open to ALL teenagers in Year 6-12.
These Friday Nights are full of community, life, inspiration, and memory-making fun, all while enjoying a safe night out at a drug-and-alcohol-free youth event with no cost to each teenager.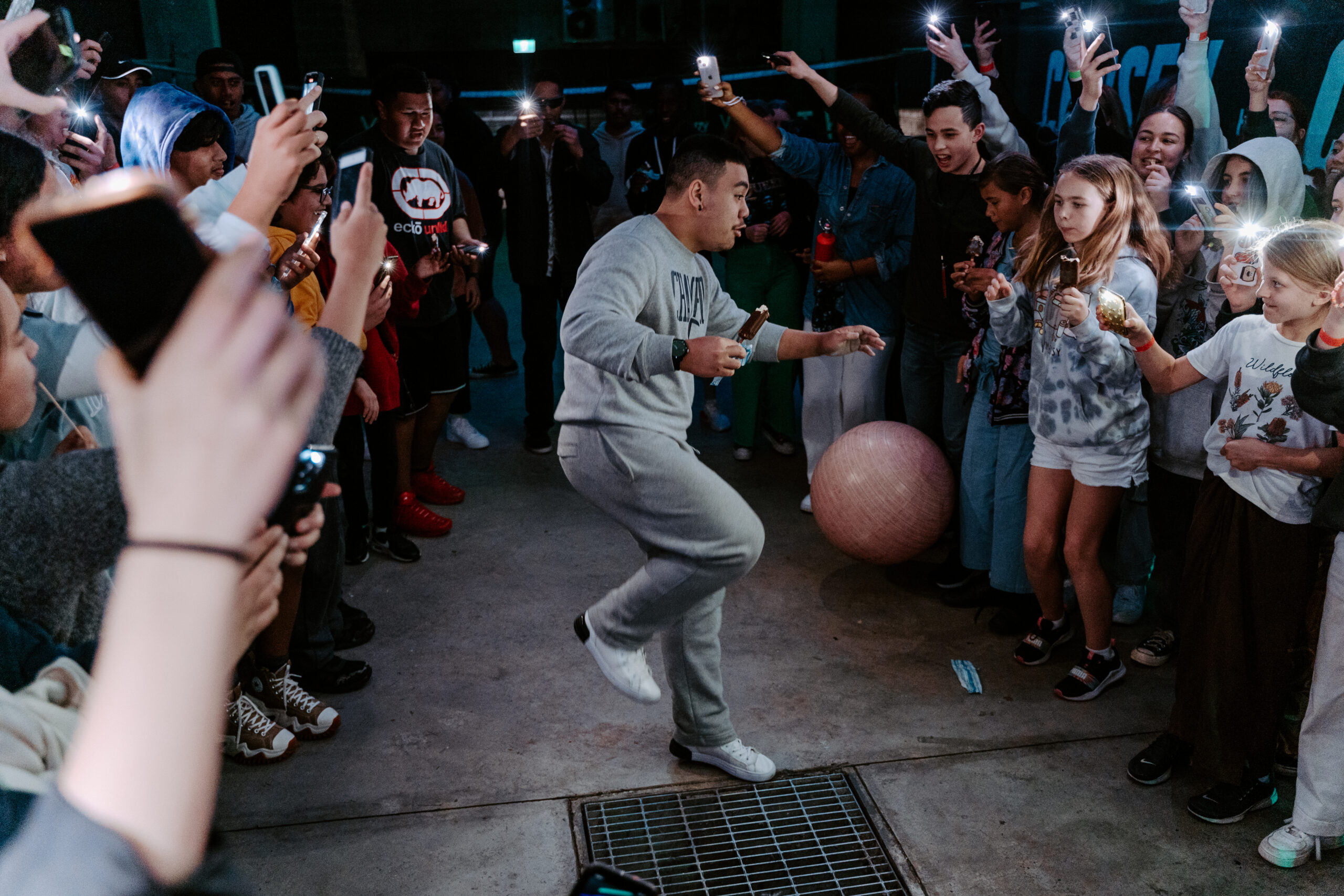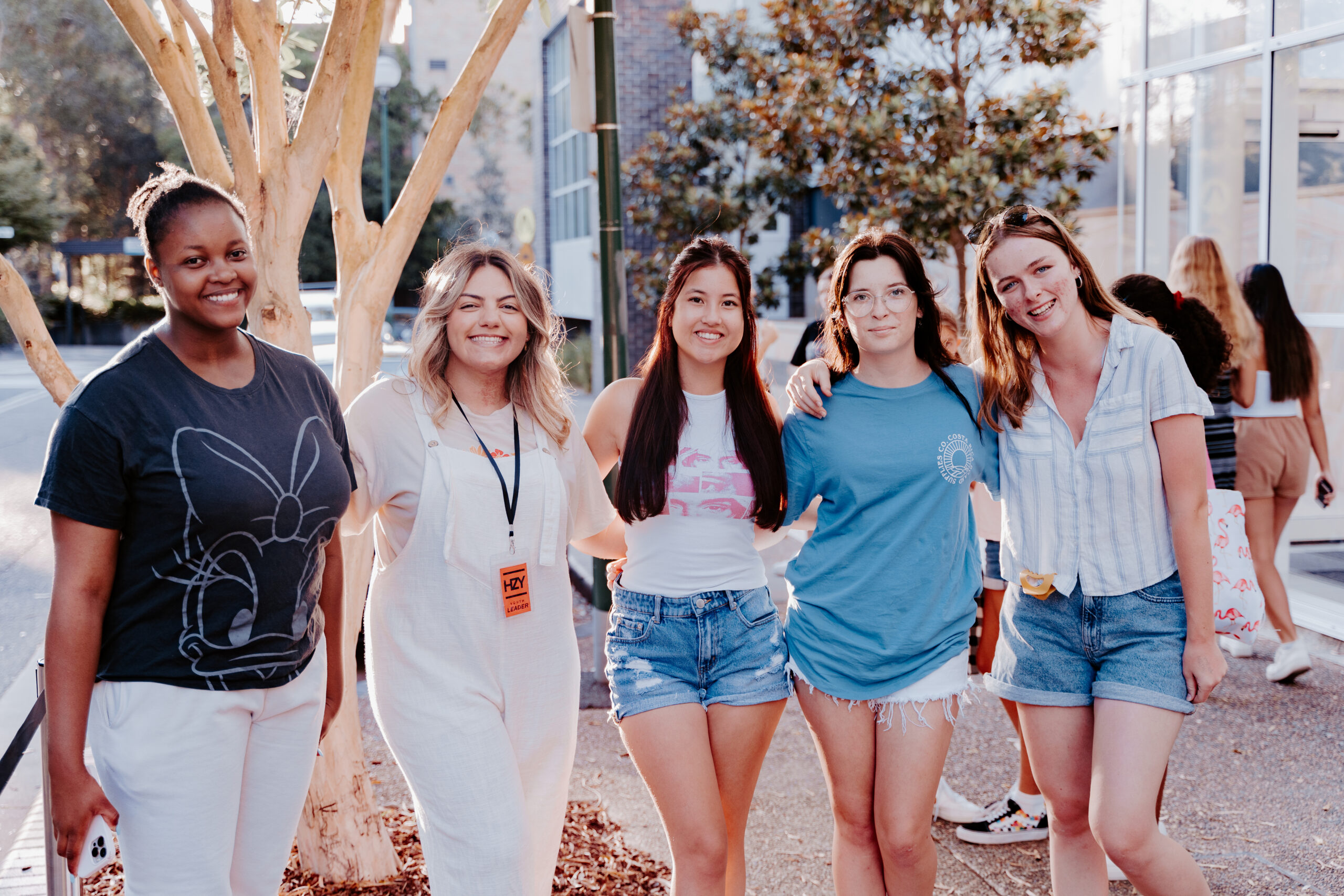 Horizon Youth is the best place to make new friends. I have found meaning, purpose, and friends for life because of Horizon Youth. I am so BEYOND grateful – my only regret is not coming to Youth sooner!! - Former School Captain, St Patrick's College